Selina is a

graphic designer,
illustrator,
and
image-maker

based in Providence.
Dancing in Utopia
Book/Editorial design, Print
(Full documentation page coming soon)

This book observes and examines public square dance, a folk pastime among older Chinese people in public squares, through design, research, bilingual writing, interview, survey, and original photography. The book uses public square dance as a lens to gaze into the culture, history, politics and propaganda, as well as gender and aging issues in modern China.




︎︎︎ Role: designer, editor, researcher, writer, translator, photographer
︎︎︎ Dimension: 8.5 x 10 in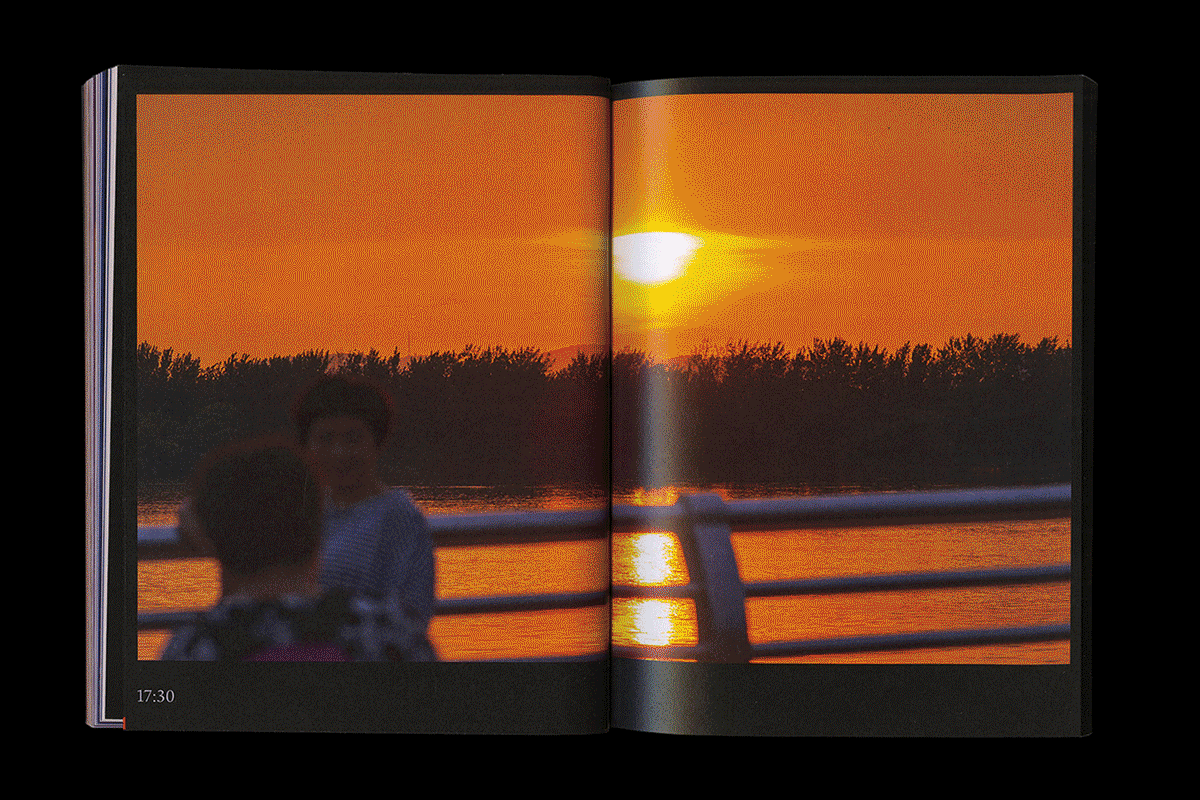 ---
Coachella Rebrand
Brand & Identity
(Full case study page coming soon)

A rebrand of the Coachella Valley Music and Arts Festival. A custom geometric grid-based typeface is created as part of the brand's visual identity, stretching in and out responsively like the pulse of music and energetic moving bodies in the music festival. The primary color scheme is adaptive to work with any colored photography. The limited but inclusive color palette evokes primal instincts and pleasures of enjoying music and hints at the inclusivity of Coachella's artists, genres, forms of arts, and cultures.




︎︎︎ Role: designer, researcher

---
This editorial design is based on the powerful speech Solitude of Self delivered by the suffrage pioneer Elizabeth Cady Stanton in 1892, a classic argument for why women need to be enfranchised by a Sixteenth Amendment.
Read more
︎︎︎ Role: designer, editor, bookbinder
︎︎︎ Dimension: 7.5 x 6 in
︎︎︎
Fonts In Use
---
Brand & Identity, Logo design, Print
An experimental branding project aiming to re-visualize four musical genres through abstract logos.
On an octagonal-circular grid which is shown on the cover of the collateral, each logo or icon is highly abstracted with radially repeated shapes of instruments within the corresponding genre and recall the cadence of the genre's music.
Read more
︎︎︎ Role: designer
︎︎︎ Dimension: 5 x 5 in
---